B2B lead generation service is attracting potential customers and turning them into businesses interested in your products or services. This may sound simpler than in practice. The key to success is complicated, requiring planning, skills, appropriate tools, and determination PureMind's subscription + success fee based lead generation service aims to obtain results while providing complete reports of their campaigns to our customers.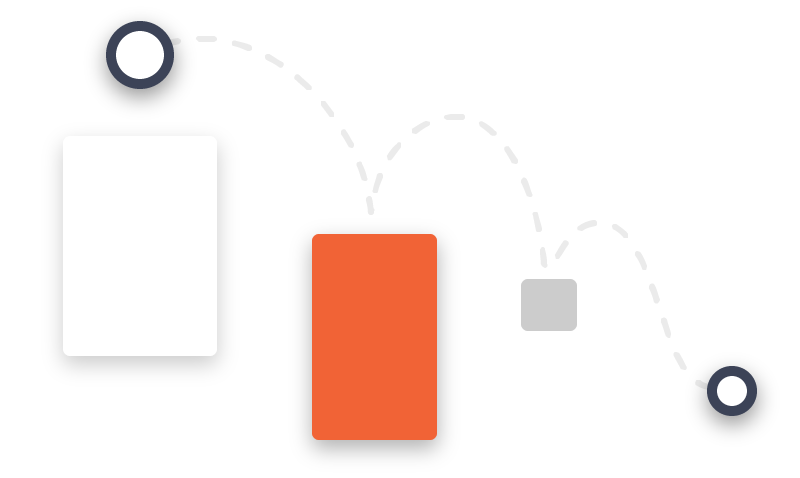 Our goal is to achieve it for our customers! We provide with pure confidence – developed through our deep experience. We put your services and/or products at the attention of new and exciting prospects. Our professional, clear and well-defined methodology will help you grow your business by generating high-quality, qualified B2B sales leads.
At the beginning of any lead generation campaign, we will understand your brand and business priorities and goals. Handling this part correctly from the start will help us shape your campaign and get you the most satisfactory results. Representing your brand is exceptionally valuable to us. We want to know as much information as possible to correctly and professionally represent your brand when looking for leads. Before each campaign, we hold an in-depth briefing and share our notes with you for approval before taking any further action. Address:
86-90 Paul Street, EC2A 4NE
London, United Kingdom
Registered Address:
4 Edgecot Grove, N15 5HD
London, United Kingdom